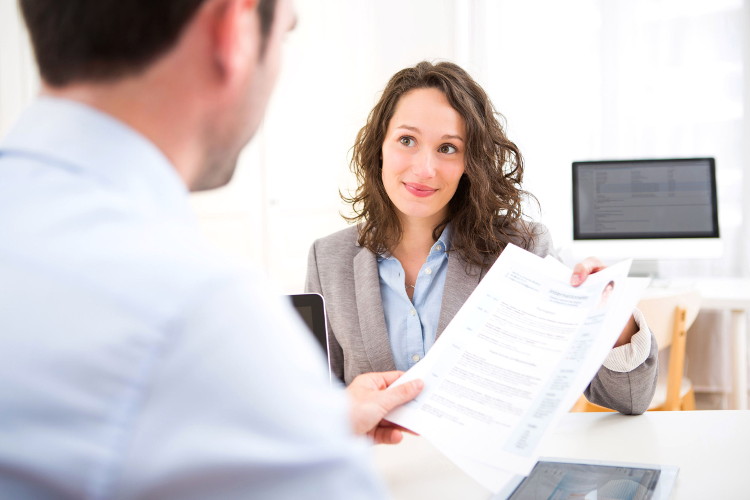 "I keep sending out my resume and I'm not getting any interviews. What's wrong with me?"
It may not be you. It may be your resume. If you are an awesome person and your resume sucks, no one will know you are awesome.
So take these three steps to make your resume awesome:
1. Start with an awesome format.
Most resumes fail on the format. The content gets buried in an unreadable format. Your resume needs to be read by both humans and machines. So use a format that works for both. An awesome format is available for you for free at CollegeGrad.com, where we have our Quickstart Resume Templates as well as our Quickstart Resume Generator. Both will give you the awesome format your awesome content deserves.
2. Add awesome content.
How? By differentiating yourself from your competition. What did you do that earned kudos from others? What would you want to know about you that makes you special and awesome? That is your awesome content. It's yours alone and it will help you to stand out from the crowd. And the cool thing about resumes is that once you develop your first resume, it will become even clearer how to further develop awesome content in the future. Consider your resume version 1.0, always working on the upgrade to the next version. In fact, run your career that way. Make each day an opportunity to add more awesome stuff to your resume.
3. Deliver it in an awesome way.
Make sure you send in the requested format (Word, PDF and/or text), but also make sure your Word format will format into text easily. Not sure if it will? Check it out yourself. Just do a "Save as…" then save as text format. Open with a text editor. How does it look? That's the way the machines (applicant tracking systems or ATS) will view your resume. It needs to be keyword searchable based on the searches from the other side of the interview desk.
Your resume will not get you the job. But a poor resume can and will keep you from getting the job. An awesome resume is the awesome representation of the best of who you are.
For more information on how to write your awesome resume, please visit the Entry Level Resumes section at CollegeGrad.com.