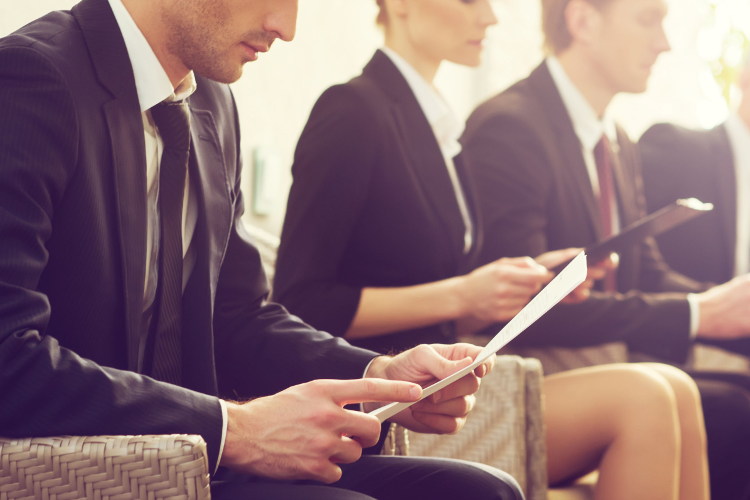 The NFL Draft takes place every Spring, injecting hope and excitement into the lives of teams, players, and fans alike. College players have been demonstrating their abilities at the NFL combine and at pro days over the past several weeks to show that they have what it takes to compete in the NFL.
While only about two hundred and fifty players will be chosen in the draft—and some will never see actual playing time in the NFL—there is a much bigger draft taking place at the same time: Entry Level Hiring for the Graduating College Class. Way more candidates, numbering up to 2 million, are participating in this draft.
There are several things we can learn from the NFL Draft that will help college graduates prepare for the transition from entry level candidate to entry level hire:
1. Accomplishments sell.
NFL teams are looking at the stats for each player and what they have accomplished in their college career. While teams can look at the hope and dream of what a player might accomplish in the future, the best predictor of future results is past behavior. The same thing applies for entry level hires. Employers are looking at your past behavior as the best predictor of your future results. Focus on building out that part of your background in prepping for your behavioral interviews.
2. Preparation is key.
NFL standouts are not made on game day, but on the practice field, in the weight room, in reviewing game films, in reading and knowing the playbook. Same thing for entry level hiring. The more you do to practice in advance, the better prepared you will be not only for the interview, but also at performing the actual work. Watch the interview practice videos at CollegeGrad.com to help prep for your interview.
3. Attitude counts.
While some teams will take a risk on a negative attitude player, most will not. And those teams which have taken a risk in the past have often been burned with unprofessional on-the-field and off-the-field behavior. As a hiring manager, it's not just the accomplishments and the execution, it's also about the person. Are they someone I would personally want to work with side-by-side on an ongoing basis? Being a star in the locker room is often as important as being a star on the field. Helping and supporting others and being a part of the team are a big part of the equation. Show that you are an individual star, but also a team player.
The bad news about the NFL draft is that only about 250 players will be selected. And many will never play a down of football in the NFL. The good news about hiring for your graduating class is that most will get selected and most will have an opportunity to make a difference in meaningful work. However, not everyone. Make sure you take the time to develop your accomplishments, prepare for your interviews and present your best self. I am a firm believer that there is a right job out there for everyone. Your job is to find that job. At CollegeGrad.com, we are here to help you along that path to life after college. Please check out our resources from career selection to resume development to entry level job postings to interview prep to offer negotiation. Our job is to help you find your job.